Why Phillip Wealth Planners?
Many, if not most, people consider it important in life to achieve financial freedom – the state of having sufficient personal wealth to live, without having to work actively for basic necessities. As in many other such important quests in life the journey towards the goal is just as important.
One will find that on this journey towards financial freedom, having access to good advice and timely assistance can make all the difference between success and failure. This is especially vital today owing to the large, and ever increasing, array and sophistication of products and solutions available.
With the proliferation of financial products, it is important for one to have access to sound professional advice to help one work through the wide range of financial solutions. At the end of the day, the key is to be able to get solutions that best suit one's needs and capacity – i.e. solutions that work for us.
Phillip Wealth Planners (PWP), through its licensed and experienced representatives, is in the position to offer comprehensive wealth management advice and services, and to customise them to your specific needs. Indeed, solutions are specially crafted to meet each client's needs in the various stages of their station in life.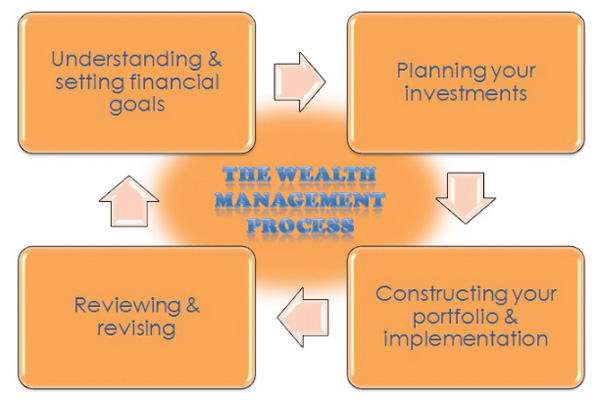 When it comes to financial planning and wealth management, we at PWP recognize that different people have different needs and therefore will require solutions which are customized to suit their special requirements. This is why at PWP, we believe that in order to consistently provide quality solutions to our clients, there are four essential areas which are important and which form the foundation on which our services and solutions are based.
Professionalism
A Wealth Planner with PWP must always place his/her client's needs first. Essentially, a Wealth Planner is a partner to the client and therefore should only act with utmost good faith for and on behalf of the client.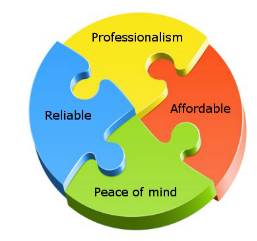 Reliable
Reliability and dependability form the basis of trust in the relationship between a planner and his/her client. Therefore Wealth Planners at PWP with the support of effective Customer Service and Operations Systems ensure efficient service delivery at all times.
Affordable
Everyone, regardless of their financial standing, will need some form of Wealth Management planning. Therefore, at PWP great emphasis is placed on providing consistently high quality products and services at the lowest possible costs for everyone.
Peace of Mind
Among the important aspects of having a proper financial plan in place is to be able to enjoy peace of mind. Towards this end, we constantly strive to ensure that our products and solutions are geared towards helping our clients enjoy just that … peace of mind… while their financial goals are being achieved.
At PWP, our philosophy in business is based on a simple premise – that in all we do our Client's interest comes above everything else.